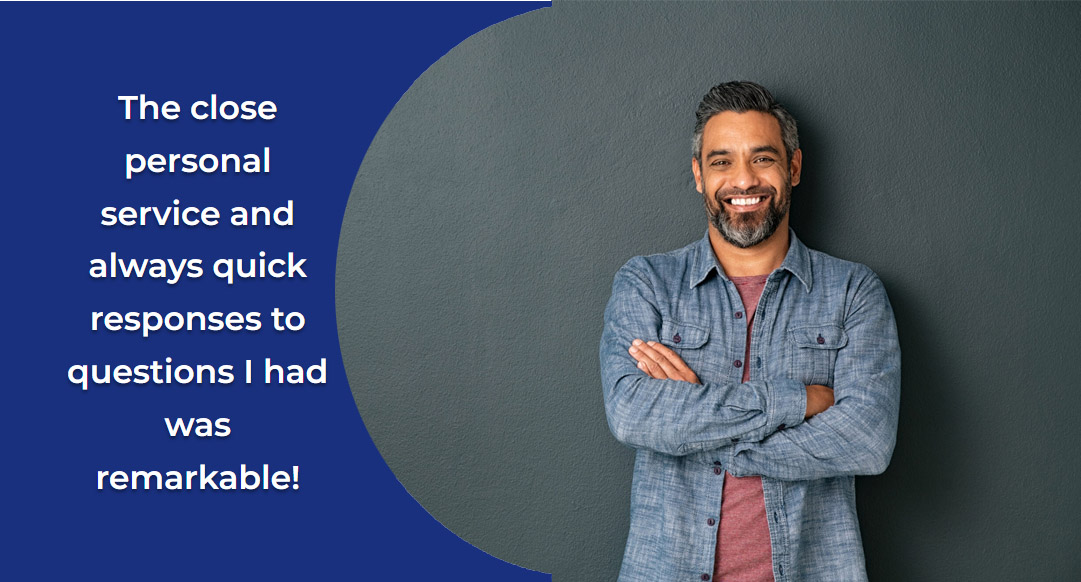 I am grateful to Christina at Nutrition Concepts for helping me identify and correct lifelong issues that I was having with food intolerances and sensitivities. From as far back as my memory permits, I was in constant pain and discomfort, which affected my overall well-being. I had trouble focusing in school, was exhausted and irritable and that affected my grades and socialization with people.
After 30 years of seeing multiple medical people with no positive results, I finally found Nutrition Concepts. After a simple blood draw for the MRT test, the answer to my prayers arrived. I was relieved to discover how many things caused my issues.
After a simple adjustment to my diet and following the LEAP plan, I saw results relatively quickly and after the 6 month mark, additional intolerance issues were identified and corrected. The close personal service and always quick responses to questions I had was remarkable!
I recently crossed 50 years of age and I feel like a new man. The relief I feel makes me forget the decades of trouble I dealt with. I have and will continue to recommend Nutrition Concepts with 100% confidence of positive results. Thank you Christina from the bottom of my heart!