OXFORD BIOMEDICAL
TECHNOLOGIES
Oxford Biomedical Technologies is the true leader in the field of diet-induced inflammation, therapy, training, and technology development. Utilizing the world's most advanced, proprietary instruments (MRTIII), Oxford offers the patented Mediator Release blood test (MRT), the most innovative and clinically useful test for hidden inflammatory responses to foods and food chemicals.
Oxford makes it easy for practitioners and patients to consistently achieve the best outcomes in the shortest time. MRT, when combined with Oxford's unique and highly effective LEAP anti-inflammatory eating plan, provides quick and lasting relief for irritable bowel syndrome, migraine, fibromyalgia, and a wide range of other chronic health problems. Both MRT and LEAP are foundational components of optimal health and wellness.
If you are a healthcare practitioner, click on the practitioner link below and learn why MRT and LEAP are the best choices for your practice.
If you are a patient, click on the patient link and find out if your food is making you sick and how you can achieve quick and lasting relief to all of your diet-induced inflammation-related symptoms.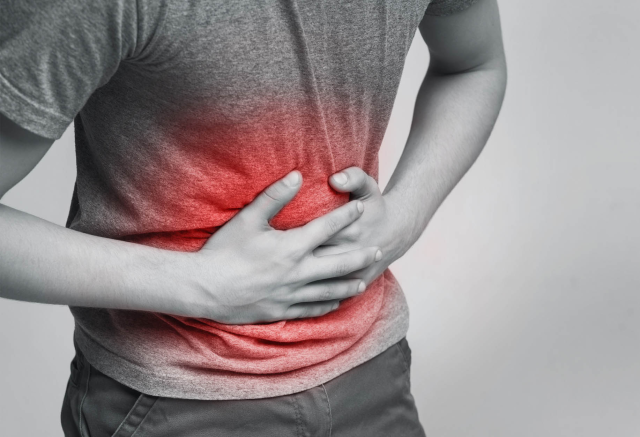 IBS Research Study
Participants Wanted In South Florida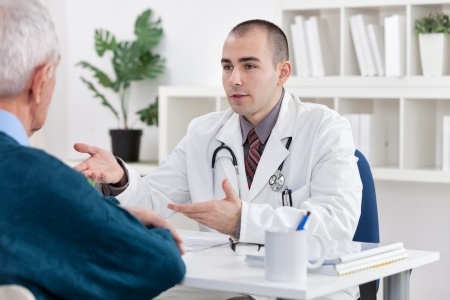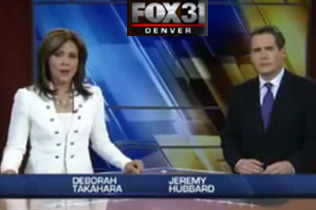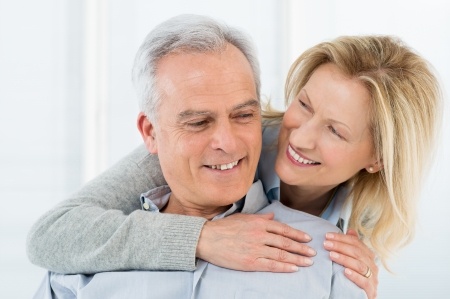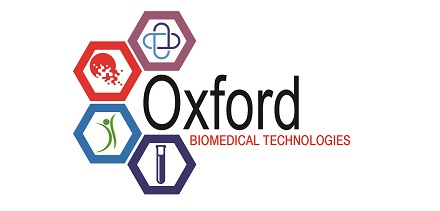 Oxford Biomedical Technologies, Inc. is a Federally and State of Florida licensed medical reference laboratory. Since the introduction of the patented Mediator Release Test (MRT®) and proprietary LEAP anti-inflammatory eating plans, Oxford has performed over 4.5 million MRT assays, helping improve the lives of tens of thousands of IBS, migraine, fibromyalgia, and other patients suffering the negative effects of diet-induced inflammation.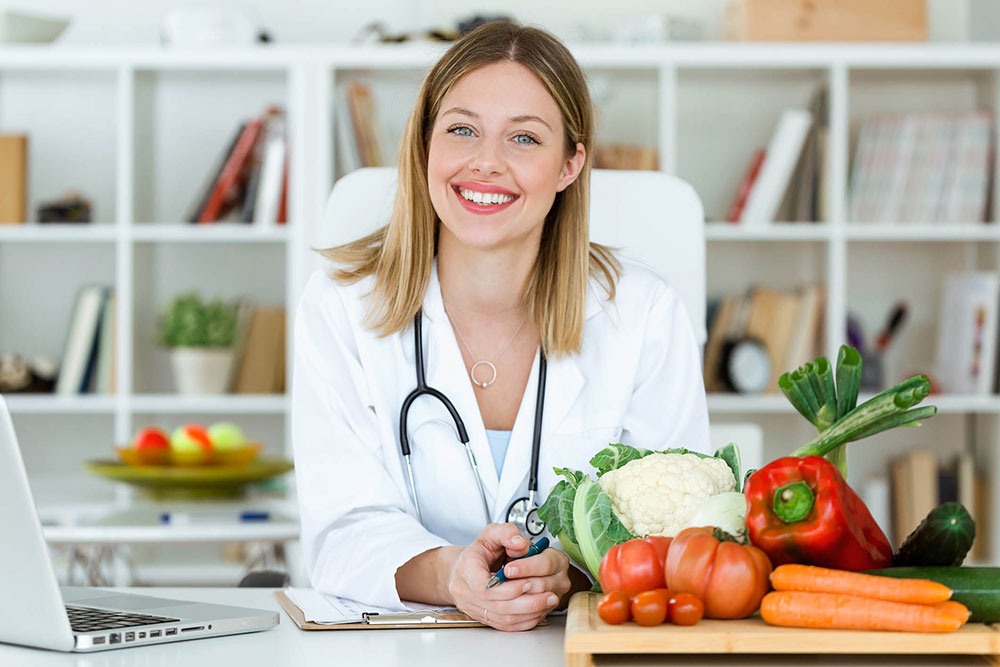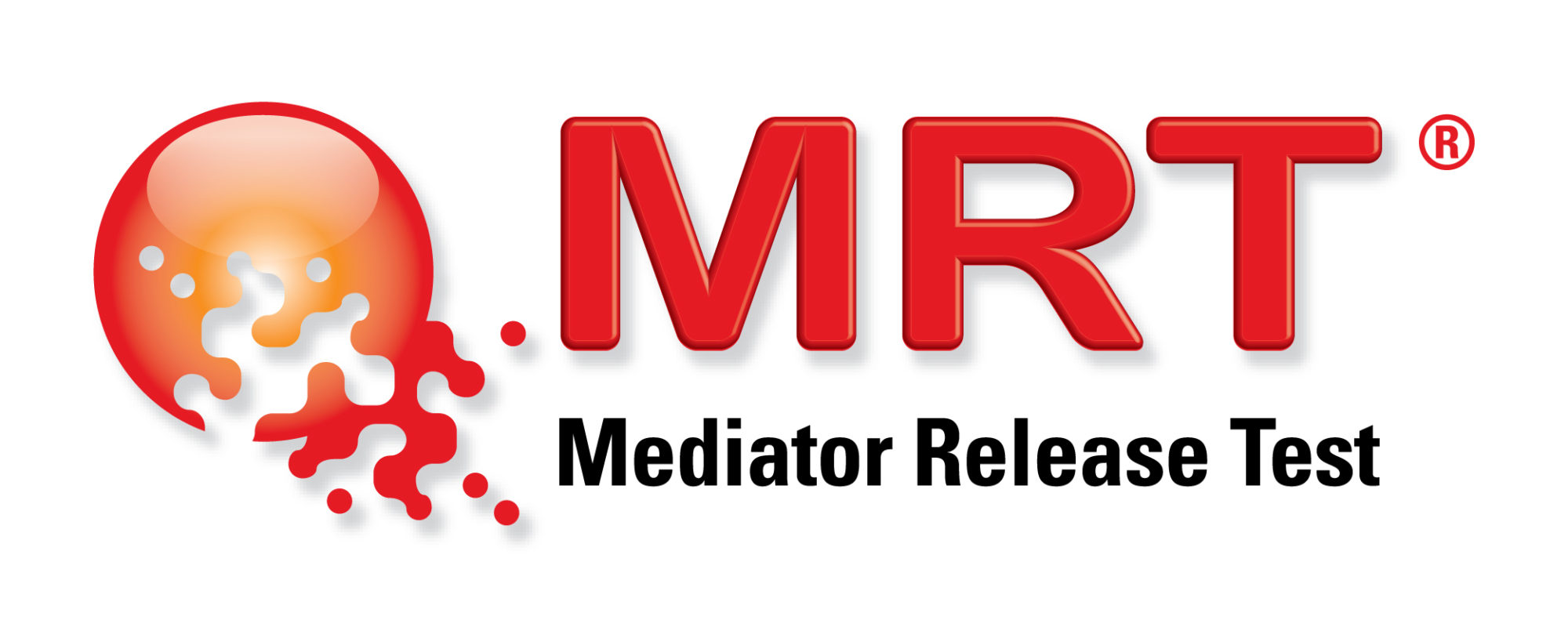 There are 3 categories of diet-induced inflammatory reactions: allergy, autoimmune disease, and sensitivities. Of the 3, sensitivities are the most prevalent.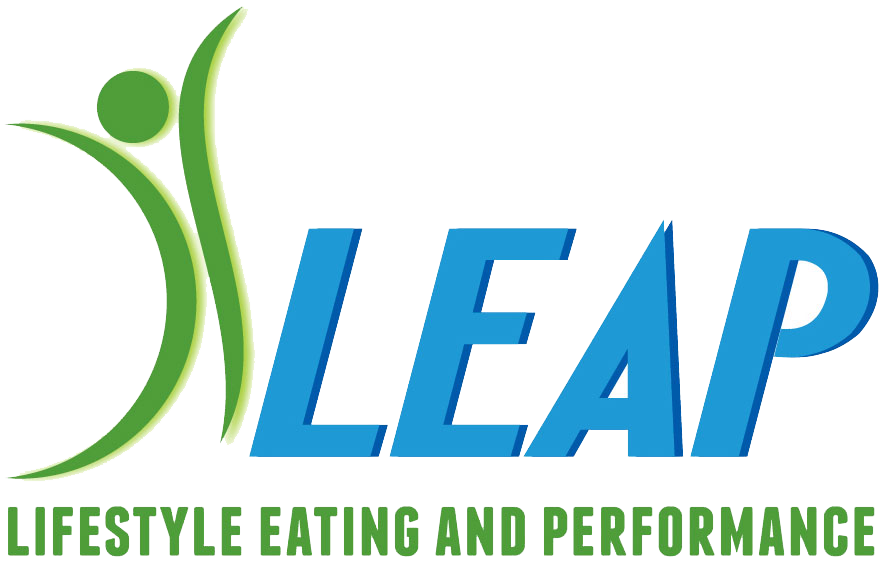 LEAP: Lifestyle Eating and Performance
One of the most important differences between Oxford and other food sensitivity labs is that of clinical experience. From 1996-2001 Oxford operated several clinics dedicated entirely to the treatment of diet-induced inflammation-related health problems (Oxford Nutritional Centers).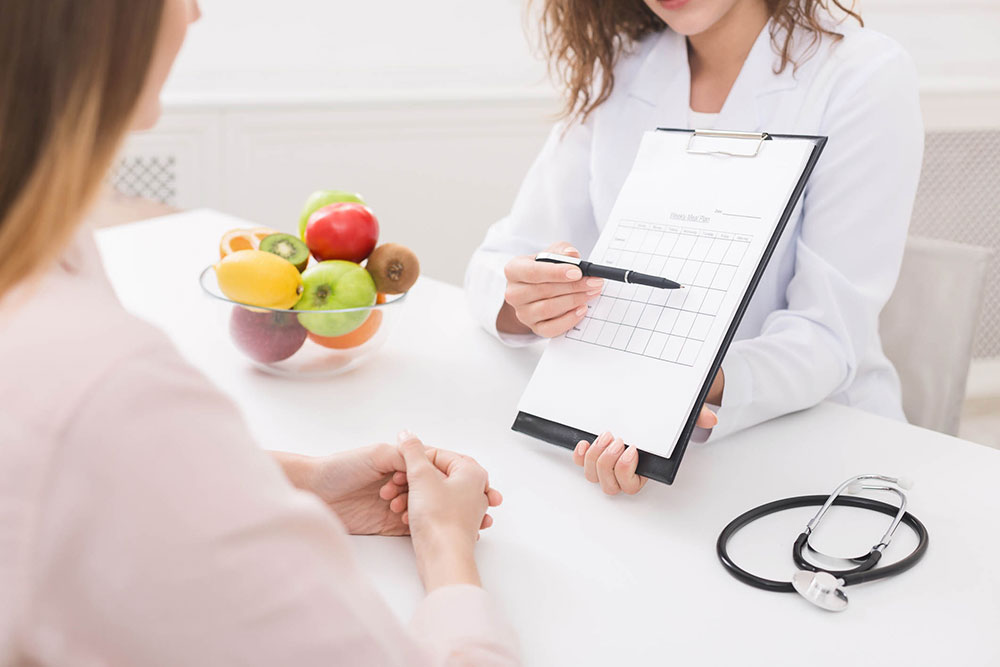 Practitioners
VIP Access to Cutting Edge Testing 
Patients
Your Better Health Starts Here
Submit your details
Or call — (888) 669-5327
A Case of Chronic Sinusitis and Sleep Apnea
Graduated as RD, Ryan was diagnosed with obstructive sleep apnea and given a CPAP machine. Then he came across the LEAP protocol. Full Story.