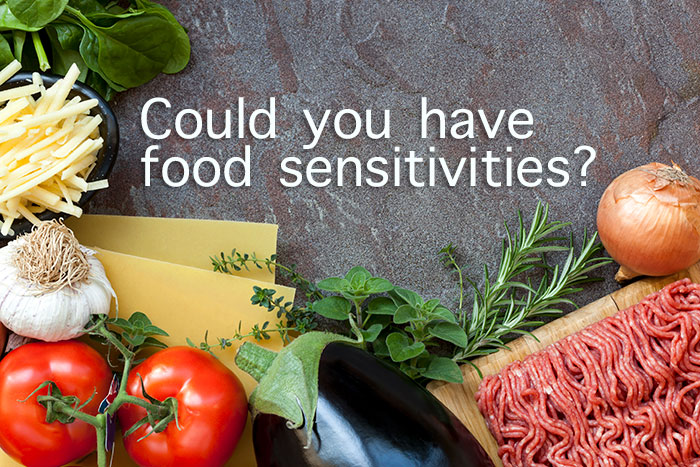 Could you have food sensitivities?
Friday, March 17th 2017
by KTVO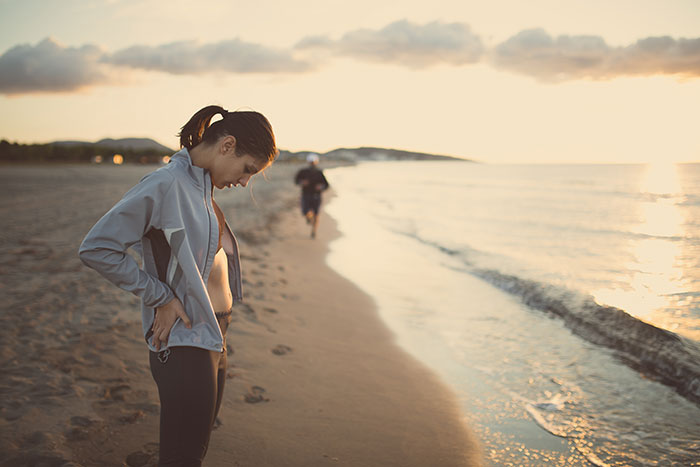 Should You Take a Food Sensitivity Test?
Nov 17, 2016 by Outside Online
Trust Your Gut
August 2016 Interview-style article with several MDs including Paulette Weber, RD, LD/N, CLT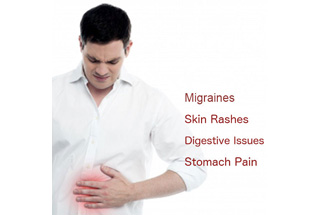 Food Sensitivities: When Your Body Attacks the Foods You Eat
February 29, 2016 News piece by CBS 12 featuring Dr. Mark Pasula and Julianne Koritz discussing MRT and food sensitivities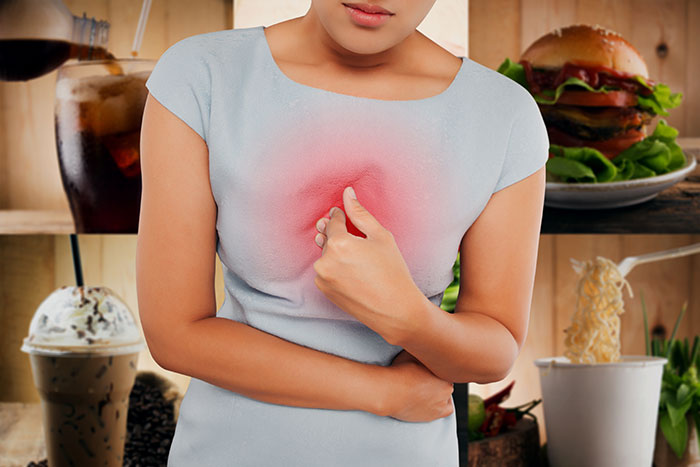 What Foods Tend to Produce Acid in the Stomach and Cause Acid Reflux?
May 15th, 2014 EmaxHealth.com by Kimberly Tessmer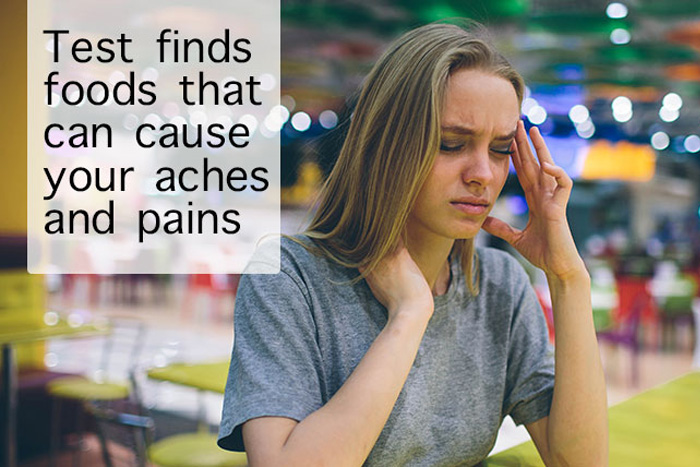 Test finds foods that can cause your aches and pains
May 22, 2013 by KDVR
Food combinations key to acid reflux
|HeraldTribune.com – Certified LEAP Therapist Pat Bollinger quoted October 7, 2009, by Linda Brandt
Food Allergies and Food Sensitivities are explained by Lori Langer, RD, MeD, CLT, LDN
September 2011, Live Well Nutritional Consulting by: Katherine Ritz Hahn.
LEAP Diet on Dr Oz -helps Tausha Moore
(An oligoantigenic diet + working with Certified LEAP Therapist) April 10, 2014, Toledo Blade Newspaper by Natalie Trusson Cafarello.
Interstitial Cystitis Network Magazine -LEAP Therapy: How Food Sensitivities Can Trigger Bladder Symptoms
Quotes by Jan Patenaude, Sandra Meyerowitz and Lori Langer, all CLTs.(Winter 2014- The IC Optimist article) by Stacey Shannon
Jan Patenaude, RD, CLT Director of Medical Nutrition, Oxford Biomedical Technologies. One of the Top Ten Dietitians for 2014 in Today's Dietitian Magazine
(March 2014 – Today's Dietitian article) by Lindsey Getz
Autism Spectrum Disorder – Research Suggests Good Nutrition May Manage Symptoms
(January 2013 – Today's Dietitian article) by Dawn Privett, RD, LD, CLT
Migraine Headaches — Here's How to Identify Food Triggers and Reduce Debilitating Symptoms
(November 2012 – Today's Dietitian article) by Karen Appold
Diet and Inflammation Article
(November 2011 – Today's Dietitian article) by Jan Patenaude, RD, CLT
Food Intolerances vs. Food Allergies
(October 2011 – Today's Dietitian article) by Maura Keller
Soothing the Symptoms of IBS with Diet Therapy
(June 2009 – Today's Dietitian) by Sharon Palmer, RD
Beating Food Sensitivities
by Sandra Meyerowitz, RD, CLT
LEAP for Athletic Performance
Food Sensitivity article in Training & Conditioning by Sally Hara, RD, CLT
Chris Marquette explains LEAP/MRT on YouTube
Amy Rose Sager, RD, CLT in the Cape Cod Times. June 25, 2014. She helps calm unhappy digestive tracks with LEAP. June 25th, 2014, CapeCodOnline.com by Tracy Hampton
Here's what these Atlanta health food experts eat for a snack
April 17, 2017 By AJC.com
Dietitian moves to Troy office, authors healthy eating guide for youth
September 26, 2014 By The Oakland Press
Food Sensitivities: When Your Body Attacks the Foods You Eat
February 29, 2016 News piece by CBS 12 featuring Dr. Mark Pasula and Julianne Koritz discussing MRT and food sensitivities
Food sensitivity test leads to better health, weight loss
July 31st, 2014 ABC WPBF News, by Terri Parker
Sandra Meyerowitx, RD, CLT on WLKY News
May 21, 2013 LEAP for migraine and ADHD
Laura Woodard, RD, CLT on Fox News, Denver
May 22, 2013 LEAP keeps a runner running