Oxford Clinical Research is dedicated to exploring, developing, and publishing evidence related to diet-induced inflammation, medical nutrition therapy, and associated health outcomes.
Evidence will include prospective research on specific disease states, validation of related diagnostic testing,  retrospective outcomes analyses, case studies, clinical reviews, systematic reviews, and meta-analyses related to the full range of clinical conditions associated with diet-induced inflammation.
Oxford's clinical and technical research team has the credentials and extensive experience designing, conducting, and publishing research in peer-reviewed journals. Oxford Clinical Research is open to scientific collaboration with independent clinicians, researchers, and research entities.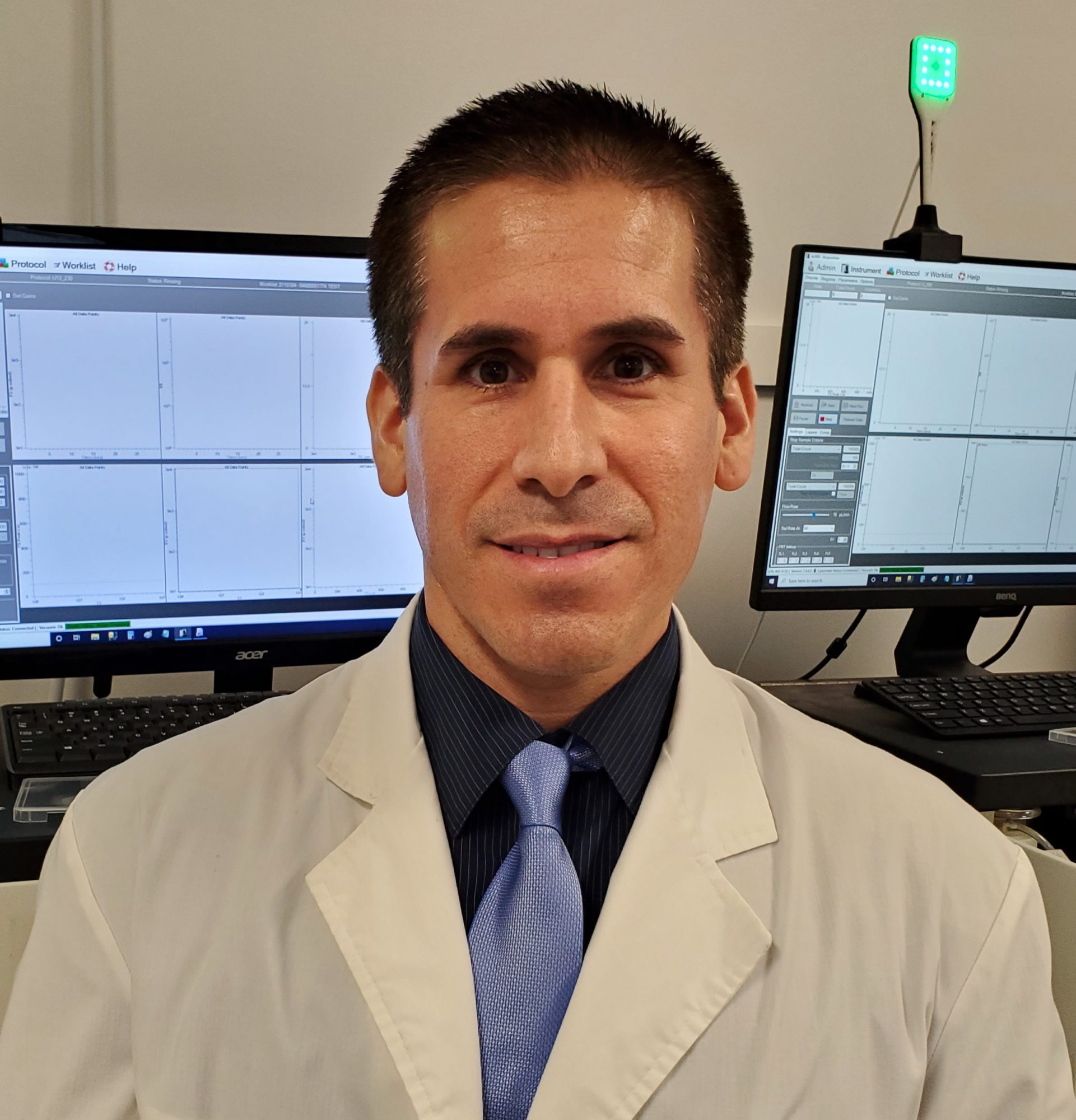 Gustavo Zarini, Ph.D., RD
Director of Clinical and Scientific Research
Dr. Gustavo Zarini is the Director of Clinical & Scientific Research for Oxford Biomedical Technologies. Dr. Zarini holds an M.S. and Ph.D. in Dietetics and Nutrition from the College of Public Health and Social Work at Florida International University (FIU). He has been a registered dietitian since 2009 and a member of the Academy of Nutrition and Dietetics. Dr. Zarini is currently the Principal Investigator in the clinical trial "Effectiveness of the Lifestyle Eating and Performance (LEAP) program for the treatment of Irritable Bowel Syndrome (IBS)."
Dr. Zarini has over 16 years of experience coordinating, managing, and conducting research studies at Florida International University as a Research Specialist/Scientist. Additionally, he was a co-investigator in multiple National Institute of Health (NIH) funded grants. The focus of the research he has been involved in includes nutrition and chronic diseases. Dr. Zarini has published more than 40 scientific peer-reviewed articles and 80 abstracts. His publications have been cited widely in various prestigious journals, and he is a reviewer for numerous national and international high-impact journals. He devotes his professional life to conducting cutting-edge research to facilitate the translation of nutrition science into practice.
Michael A. McLean, Ph.D., HCLD(ABB)
Clinical Lab Director
Dr. Michael A. McLean has conferred a B.Sc. in Biology and Chemistry and both an M.Sc. and Ph.D. in Dietetics and Nutrition from the College of Public Health and Social Work from Florida International University (FIU).  He is an Adjunct Professor of Nutrition at Palm Beach State College, Palm Beach Gardens, Florida, and, City College, Ft. Lauderdale, Florida.
Dr. McLean has more than 34 years of broad experience in laboratory medicine and technology, with experience in the laboratory specialties of clinical chemistry, immuno-hematology, hematology, microbiology, and serology.  In addition to laboratory supervision and management responsibilities, he also has experience in the laboratory accreditation process under the guidelines of COLA, Inc., a premier clinical laboratory accreditation organization.
Dr. McLean has amassed several years of experience in organizing, developing, designing, and conducting scientific research and has authored and co-authored several peer-reviewed scientific journal publications and abstracts. Dr. McLean was selected as an Abstract Reviewer for ASN's Scientific Sessions at EB2017 and a manuscript reviewer for publication in PLOS journal. He is certified as a High-Complexity Clinical Laboratory Director (HCLD) by examination, academic achievements and,  professional experience by the American Board of Bioanalysis and currently serves as the Laboratory Director of Oxford Biomedical Technologies.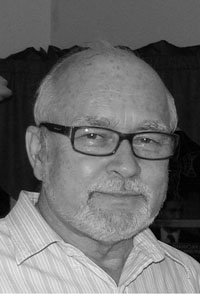 Mark J. Pasula, Ph.D.
Consulting Research Scientist, Technology and Immunophysiology
Dr. Mark J. Pasula is an Immunologist and leading authority on blood testing for adverse food reactions. Dr. Pasula's primary focus for over 35 years has been on the development of in vitro technologies designed to uncover hidden inflammatory foods and chemicals, as well as dietary strategies designed to improve outcomes when diet is playing a clinical role. Dr. Pasula is the author of multiple US and International patents on food sensitivity testing technologies, including his work over 30 years ago when he wrote the first patent on the original ALCAT test. His latest innovations are the patented Mediator Release Test (MRT®) and MRTIII® instrument, which utilizes a combination of advanced flow cytometry and the patented ribbon impedance method to provide the most reliable, precise, and relevant information regarding food-induced inflammation. Dr. Pasula is a 27-year member of the American College of Allergy Asthma and Immunology.