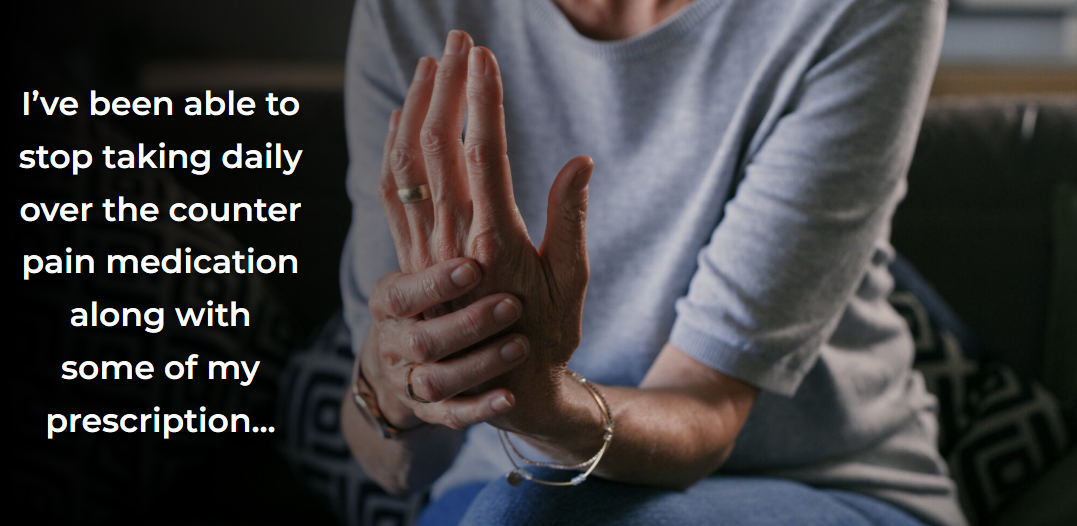 Prior to the LEAP program and working with Lindsay I was dealing with Rheumatoid Arthritis creating chronic fatigue, joint inflammation, widespread and acute pain, as well as multiple digestive issues. I was depressed and missing work regularly.
Since working with Lindsay I've been able to stop taking daily over the counter pain medication along with some of my prescription medications. My stomach issues have all resolved themselves. I am sleeping better as well as feeling more rested and my mood has improved significantly. My pain and inflammation are much more controlled. I have not missed any days of work due to pain or depression. Overall, my quality of life has improved exponentially.
I think the biggest key to success is doing the best you can and following Lindsay's recommendations. It can be overwhelming and seem almost impossible in the beginning. The process is challenging but it is totally worth it in the end. The longer you are on the protocol, the easier it gets and the more you WANT to do to help yourself feel better. You also realize that you have much more willpower than you originally thought!
I have tried every fad diet, supplement, and even other elimination diets with no success. The MRT test gives you such a huge advantage and with Lindsay's help, it becomes manageable. This was literally my last resort in regard to natural medicine and I couldn't be happier with my decision. The investment of time and money was totally worth the results.