Here's an amazing update I received from a couple that did the LEAP MRT program together this past fall…
"We've both lost just over 30 pounds. His sugar levels have been great and needs to cut back on his blood pressure meds.
Sometime between six and seven months I suddenly noticed most of my itching from the nerves has almost completely gone away. I have few headaches and couldn't be happier with what little foot pain I have. Was taking 6 Gabapentins a day and now take one at night. The clearing of my throat has reduced, hopefully that continues to improve. I have never seen my blood pressure this low. I was always running borderline to needing meds….I've told many people about how changing eating habits can improve your health."
– T.V. and C.V.
---
This testimonial is from clients of: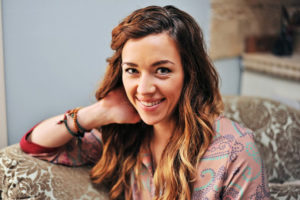 Courtney Rinehold
RDN, CDN, CLT, CGP
Registered & Certified Dietitian/Nutritionist
Certified LEAP Therapist & GAPS Practitioner
More testimonials on her website.